the lotus
This one surprised me!  Check out my impression of The Lotus' first single, Wish.
Kort AvelCain, dir en grey, gigamous, gotcharoka, purple stone, the lotus, youtube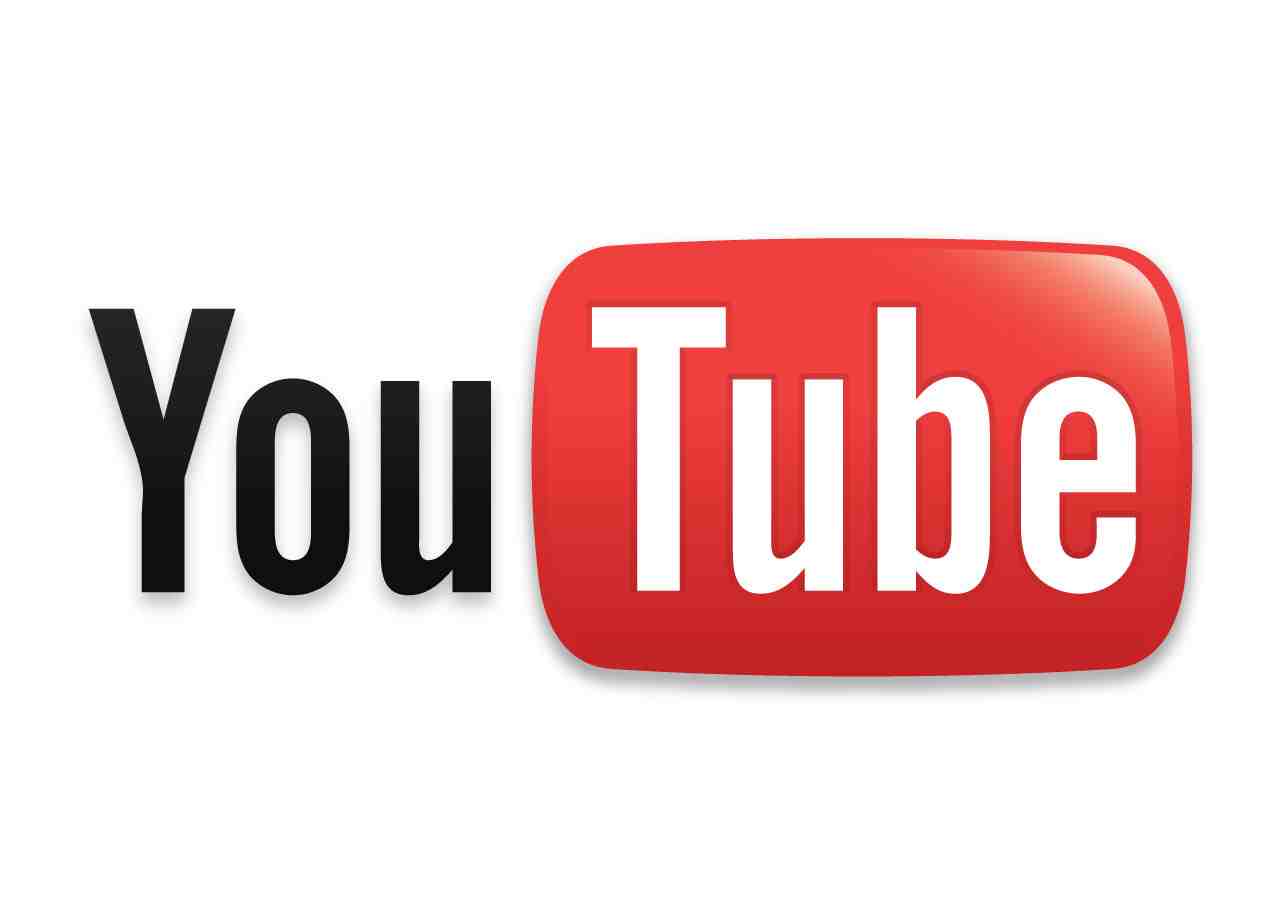 I would like to start off this week's Quickie by addressing the recent changes that took place this week on YouTube.  The video streaming giant has officially implemented its paid subscription service, YouTube Red, offering add-free streaming and premium content for $9.99 per month.  While this seems all well and good, it has effected their licensing agreements with many big entertainment companies, including many that provide video and music streaming for the Visual Kei and Jrock bands that we all love.  Videos from Victor Entertainment, Dangercru Records, Sony Entertainment, Dir en grey, and the Gazette are all unable to be viewed in the US.  So far, independent bands seem to be unaffected.  For those of you worried about how you will get music from your favorite bands, DON'T FREAK OUT.  YouTube is still in negotiations with its content providers and I anticipate things will change in the near future.