I'd like to start off this week with a couple of announcements that made me personally squeal with happiness.  First off, the return of ALSDEAD…sort of.  The group, which went on hiatus in October, have announced a live performance, ALSDEAD presents Zaora, on April 29 at Takadanobaba AREA.  According to vocalist, Maki, this is NOT, however, a comeback live.  The members will also be participating in two seperate sessions that night, Maki and Nikki in one and Yousuke and Shin in the other, along with members of DOAK, Nocturnal Bloodlust and Far East Dizain.  The show should be an interesting one, for sure.
The second announcement that had me giddy just hit the net this weekend.  Vocalist Asagi of D announced the release of his first major solo single.  The release is a triple A-side called Seventh Sense/Shikabane no Ouja/Anpusai and releases April 27.  He has a handful of lives on the schedule and will be joined by a host of very cool guest musicians, so make sure to check out his homepage for all the details.
Matenrou Opera show no signs of slowing down with the release of a digital single, Hono no Hito, which released just yesterday, March 6.  Unfortunately for us, it is only available through Japanese sites, but hopefully we'll see it on this side of the world soon.
CLOWD have officially welcomed a new drummer to the ranks.  Tatsuro has been playing as support since the band started and has finally reached the rank of official member on February 25.  The group releases their first album as a five member band, RUDENESS RESORT, on April 27.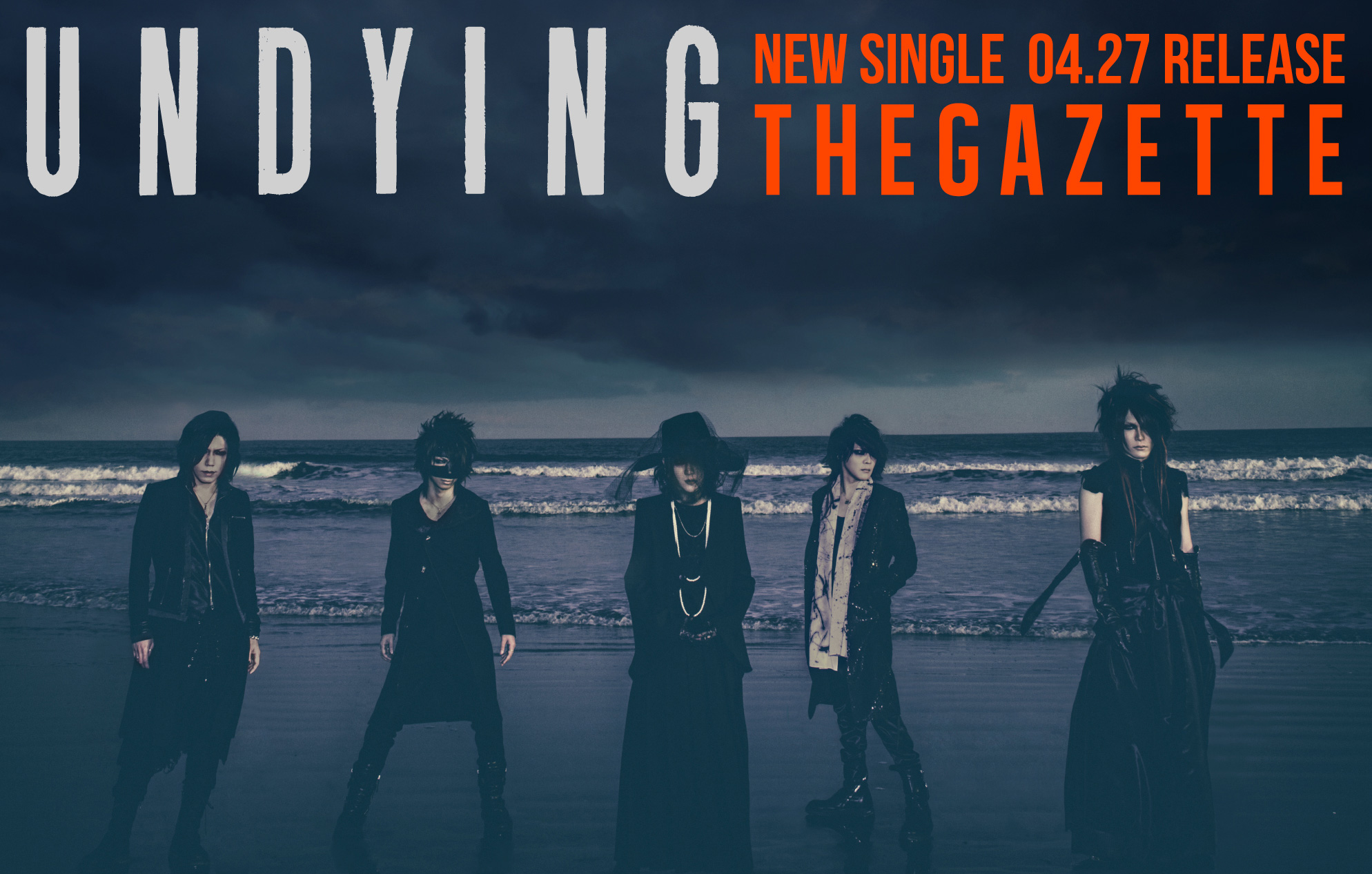 Just ahead of their upcoming world tour, The GazettE have announced the final three movements of Project: Dark Age.  The tenth movement will be the winter release of a live DVD of their tour final, DOGMATIC FINAL shikkoku held on February 28.  The eleventh movement is a second Japan tour, DOGMATIC -ANOTHER FATE-, to take place in June.  The twelth and final movement finally sheds light on those mysterious golden tickets found in the DOGMA album.  The ticket puts the bearer in a lottery for tickets to the second Japan tour final on September 27.  There are no more details as of yet, but if there's any chance you will be in Japan during that time, hold onto that ticket!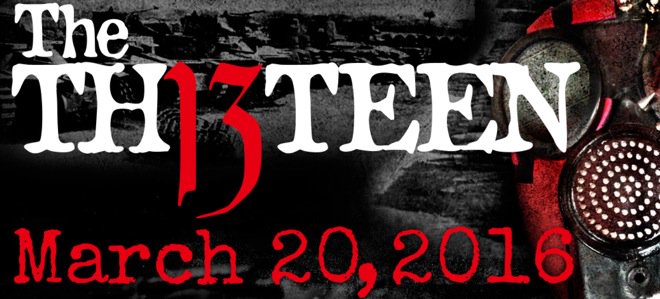 Speaking of The GazettE, have you been keeping an eye on Aoi's twitter feed?  If you have, you've likely seen his retweet of an account called The Thirteen with a link leading only to a mysterious countdown.  It has also been retweeted by Takeru of SuG and Mao of Sadie.  The site only holds a logo and a counter ticking down to March 20.  I'm intrigued.  Are you?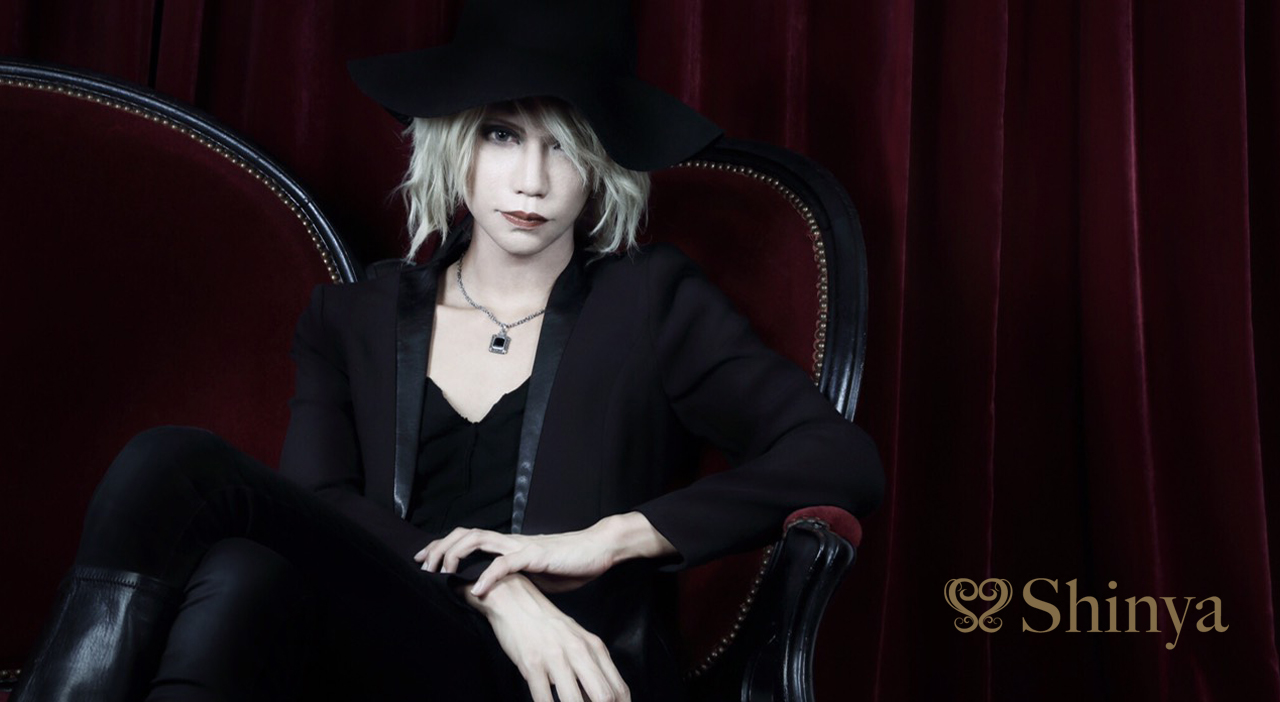 So, here's a cool thing.  As if these guys don't have enough side projects, guitarist Kaoru and drummer Shinya of Dir en grey have started blog magazines.  The magazines went online March 1 and include blog entries, photos, videos and more.  Unfortunately for us, the blogs are only available in Japan.  They cost 800 yen a month and update roughly every other week.  You can find TheTheDay here and Shinya Channel here.
And, that's the Quickie.  See ya.