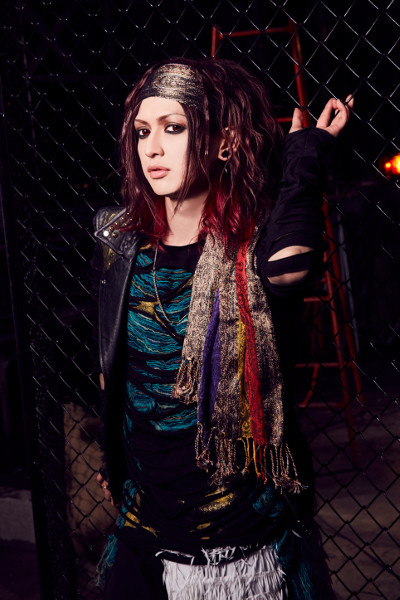 Last week was such a bummer, let's start this week off with some good news, shall we?  Last week, we reported on the hospitalization of BugLug vocalist, Issei, after a nasty fall down the stairs.  Updates have come in and it appears his condition is improving.  He has been moved out of intensive care and band members have been allowed to visit.  They said he was smiling and appeared healthy, though he wasn't able to talk much.  He will remain hospitalized for rehabilitation, but it seems things are looking up.  We will let you know as things progress.
More overseas tours!  Charting a 10 on my personal excitement level is Nocturnal Bloodlust.  The band has just been announced for a seven-stop European tour starting July 15 and running through July 24. The tour will take them to London, Denmark, Netherlands, Hungry and France.  Tickets go on sale May 27 through B7Klan and they are sure to go fast, so don't hesitate.
Kamijo has also announced his rescheduled Paris dates for his upcoming world tour, Aestheticism, as well as a show in New York City.  As you know, his previously scheduled shows in Paris were postponed due to the recent terrorist attacks, but they are back on the docket for September 2 at Le Pavillon Dauphine and September 4 at La Boule Noire.  If you purchased tickets for the previous dates, they will be honored at these shows.  Kamijo will also be appearing at The Knitting Factory in New York on August 25.  Tickets are on sale now and you can get them here.
Speaking of Paris, visual kei veterans Psycho le Cemu will be making an appearance at this year's Anime Expo.  If you aren't aware of these guys, they are unique even in the realm of visual kei, with a heavy emphasis on cosplay and obvious anime influences.  Anime Expo takes place July 7-10 and they are slated to be attending all four days with panels, Q&A's and, of course, a performance.  Their lives are a real one-of-a-kind experience so you don't want to miss it.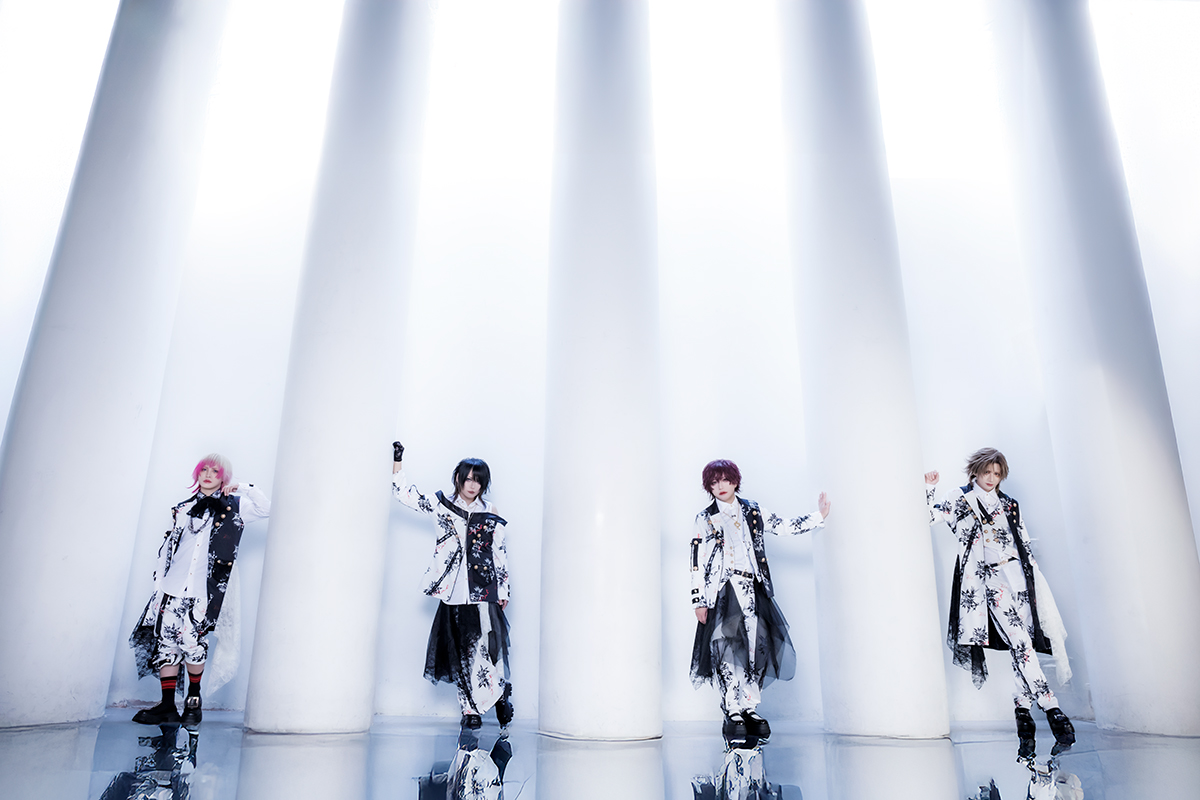 Newcomers Anfiel have announced the release of not one, but two new singles as well as their first live DVD.  Titled Paranoia and Step by Step, the singles release on June 15 and August 17 respectively.  The DVD, Love and Feel, doesn't have a solid release date yet, but is promised for sometime in July and will feature their oneman live at Tsutaya O-West from April 30.
MUCC also have a new mini-album on the schedule for June.  Titled heidi, the album drops June 15 in two types.  The limited edition comes with a DVD packed with all kinds of goodies, so you'll definitely want to pick this one up.
Yeti have announced a massive four-month consecutive release starting in June.  The cycle will start with three singles, the first titled Tetsugaku, and culminate in a full-length album titled Antithesis set to drop September 14.  We have no more details as of yet, but we'll be sure to keep you posted as they are released.
Boy oh boy, do I have the mother of all New Band Alerts for you.  Fans of Deluhi, 12012, Sel'm and REIGN rejoice!  ZERO MIND INFINITY, made up of ex-Deluhi vocalist Juri and bass Aggy, ex-REIGN drummer Kaji, ex-Sel'm guitarist John and 12012 guitarist Sakai Hiroaki, will hold their first live in June.  The group has played together as a session band under a different name, but will have their first official show as a real band on June 15.  I haven't heard their music yet, but with a lineup like that, I can't imagine it being anything but awesome.  We will definitely watch this crew closely.
And, that's the Quickie.  Happy now? 😉