So, here's a cool thing.  The X-Japan documentary movie, We are X, has been nominated for Sundance Film Festival.  The film follows the band during their comeback live at Madison Square Garden and chronicles the victories and hurdles of their 30 year career.  Showings start January 3.  Check out the Sundance OHP for venues and times.
Megamasso's hiatus is only days old and already we have a date for their return!  The group went on hiatus starting December 15 in order to improve the musical skills of the members, promising a return in about a year.  Their return has officially been set for December 10, 2016 at Shinagawa Intercity Hall.  It's not often we get such definate information regarding band hiatuses and we are super excited for their return.
"At last, Versailles has been reborn!"  It seems Versailles will finally be breaking their two-year hiatus.  Universal Japan released a cryptic teaser video announcing a live on December 28 at Zepp Diver City.  It is unclear whether this is a full comeback or just a one-off show, but either way, we are excited to to see the gang back together again.
Lixx favs Arlequin have announced the release of their seventh single, Paranoia.  The single drops March 2 in two types.  No details on the B-side tracks as of yet, but you know they'll be good and their dark new look has me intrigued.  Keep an eye out for further details.
I'm sad to report the sudden departure of LIPLICH drummer, Maruyama Eiki, on December 15.  It seems the decision has been a long time coming.  In his comment, Eiki stated that he felt his heart just wasn't in it anymore.  That combined with severe back pain led to his decision to step down.  While saddened by his departure, LIPLICH will continue on with a support drummer until they fill his position.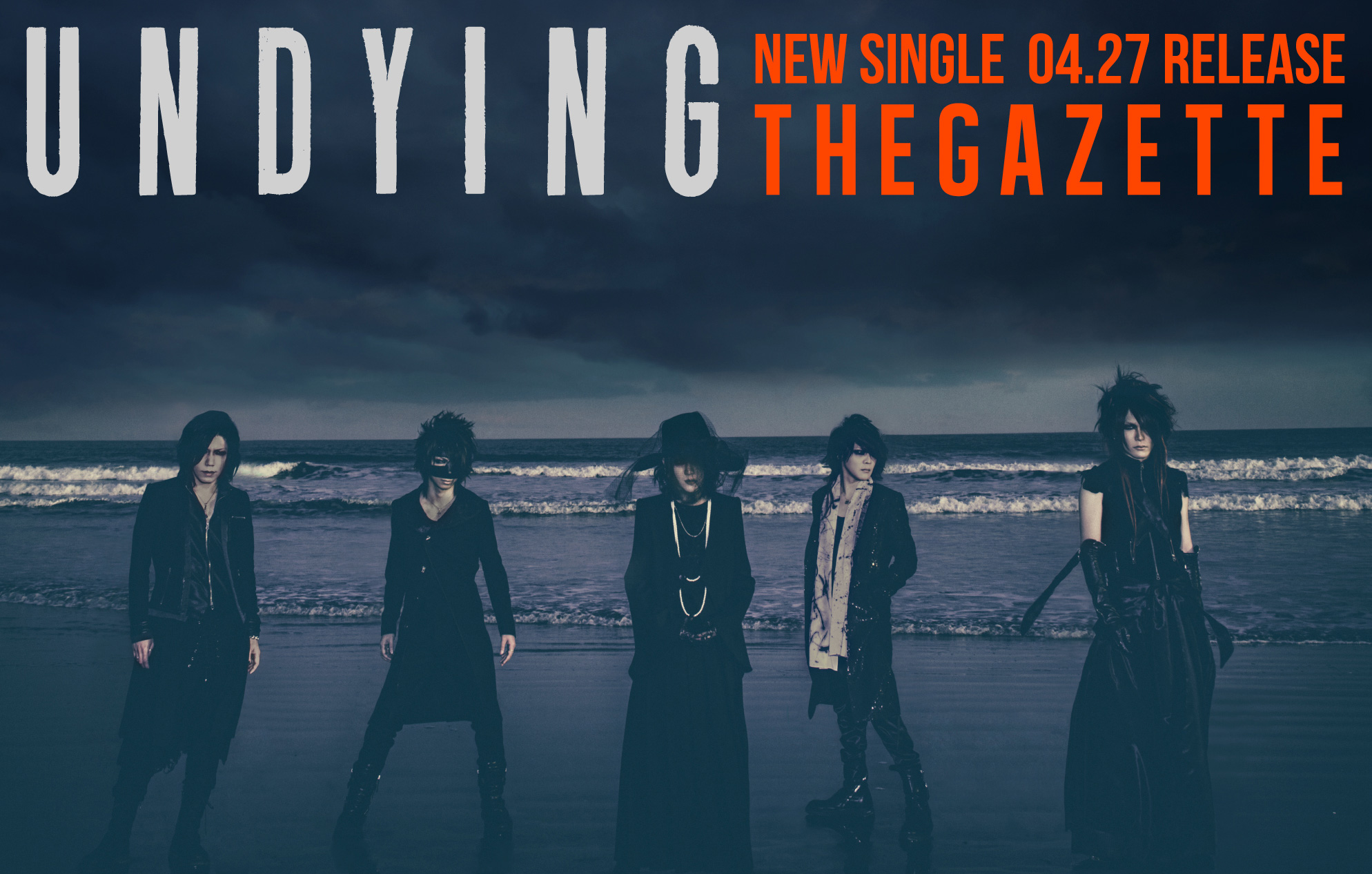 Rumor mill time.  Thanks chatter among some eager Gazette fans, I was alerted to the presence of a show listing for the band at Regency Ballroom in San Francisco.  There has been no official announcement from the Gazette camp and the listing has since been removed, but there is still a Bands in Town page for the event showing a date of May 1, 2016.  Of course, I cannot confirm the veracity of this page, but we will keep a very close eye on things and let you know what develops.
And, that's the Quickie.  Ciao.