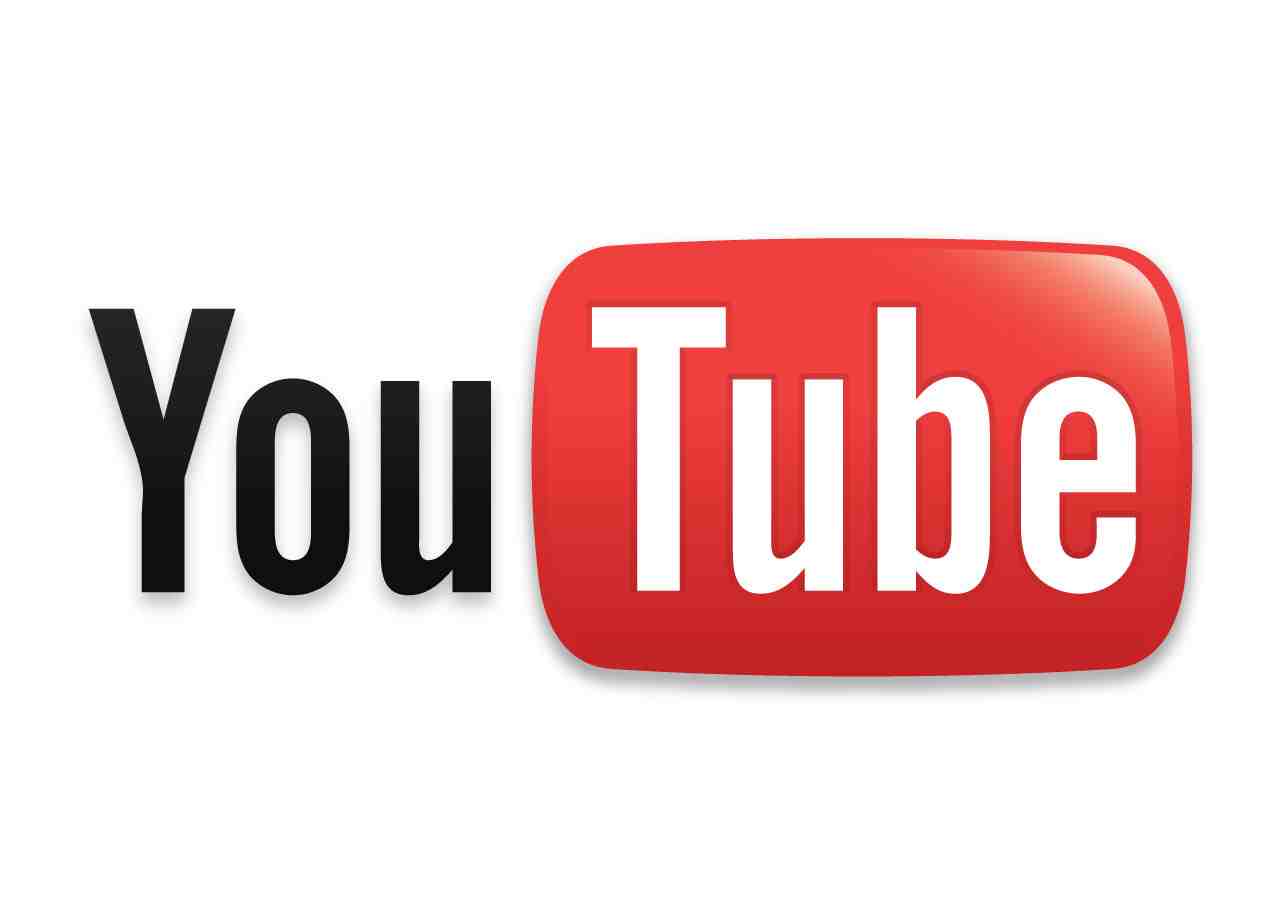 I would like to start off this week's Quickie by addressing the recent changes that took place this week on YouTube.  The video streaming giant has officially implemented its paid subscription service, YouTube Red, offering add-free streaming and premium content for $9.99 per month.  While this seems all well and good, it has effected their licensing agreements with many big entertainment companies, including many that provide video and music streaming for the Visual Kei and Jrock bands that we all love.  Videos from Victor Entertainment, Dangercru Records, Sony Entertainment, Dir en grey, and the Gazette are all unable to be viewed in the US.  So far, independent bands seem to be unaffected.  For those of you worried about how you will get music from your favorite bands, DON'T FREAK OUT.  YouTube is still in negotiations with its content providers and I anticipate things will change in the near future.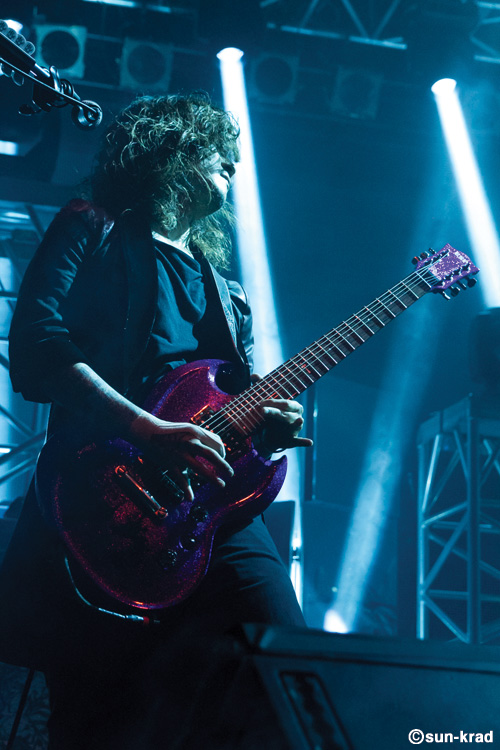 This next piece of news hit me particularly hard.  Dir en grey guitarist Kaoru has announced that he is suffering from nerve paralysis in his right hand.  Apparently, he has been having trouble for quite some time and has only been able to play by taping his pick to his hand.  This sort of injury is usually not permanent and can improve with rest.  The announcement comes just before their planned world tour, but it doesn't appear that any dates have been effected.  If you are attending any of their upcoming shows, be sure to show Kaoru some extra support as he battles through this difficult hurdle.
Bad news for fans of AvelCain.  It seems vocalist Karma has suddenly fallen ill and will be forced to pause all activities until his health improves.  There have been no cancelations as of yet and the band plans to continue with its current members until his return.  All we can do is hope for a speedy recovery.
Now, for the good news.  GOTCHAROKA have announced the release of a new single, 'Marry me, 'cuz I hate U.'  The single is set to release on December 2 in two types.  They both include three tracks with the third track differing and the Limited Edition version includes a DVD with the MV and Making for the A-side track, Marry me, 'cuz I hate U.
The LOTUS will also be gracing us with a pair of new singles just in time for the new year.  The first, called Wish, releases on December 23 in three types.  The Limited Edition promises live footage from their first one-man live at Shinjuku RENY held August 28.  Details on the second single have yet to be released, but I'm betting on a late January/early February date.  We will, of course, keep you posted as things develop.
And another December release, this one for GIGAMOUS.  Their seventh single, titled 'Itadaking,' is set for release on December 2.  In addition, they are involved in a pair of cool collaborations, the first being with TeAmo, a popular colored contact lens supplier.  The two worked together to produce TeAmo's Scary Series just in time for Halloween.  GIGAMOUS is also collaborating with LittleHEARTS on a project DVD containing footage from their August 26 sold out live at Takadanobaba AREA.  The DVD's are being distributed for free on a first come first serve basis at LittleHearts locations.
Purple Stone also have a new single set for December.  Kaiten Mokuba releases on December 9 in three types.  The release will be followed by a one-man live, Shinjuku de Murasaki, on December 11 at Shinjuku Ruido K4.
And that's the Quickie.  Sayonari bai bai!